Intelligent Optical Systems, Inc. (IOS) is adapting its advanced rapid assay technology to a simple finger stick assay that can measure tacrolimus (FK506) in whole blood.

This multidisciplinary approach includes advances in the rapid assay technology developed by IOS; collaboration with established vascularized composite allotransplantation (VCA) researchers for in-vivo animal model studies and recognized clinical experts for human subject studies; and product manufacturing and marketing guidance from a leader in finger stick-based diagnostics, leading to an expected TRL of 6 or higher.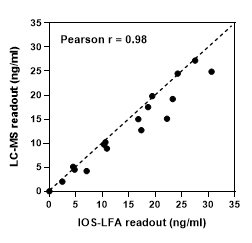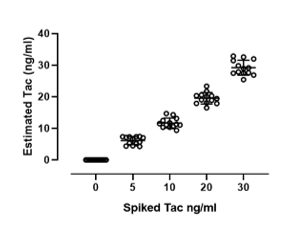 The technology will enable transplant recipients to more easily and frequently monitor their ISD levels and immuno-rejection status, which could improve clinical outcomes, overall patient quality of life, and save diagnostic processing time and costs.
Contact Us
Fill out the form below for commercial inquiries or to learn more about our technologies and capabilities.