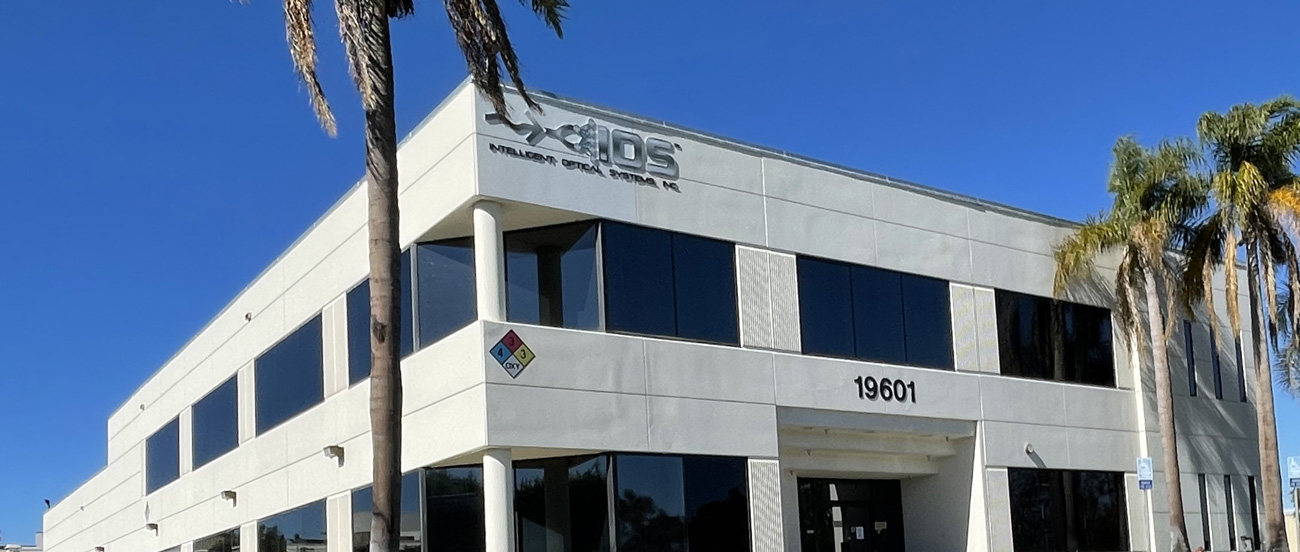 IOS Open House
You are cordially invited to attend our special open house at Intelligent Optical Systems, Inc. (IOS), headquartered in Torrance, California.
We would be delighted to share with you our new, expanded lab facilities at 19601 Mariner Avenue, Torrance, CA 90503 on Wednesday, April 27, 2022.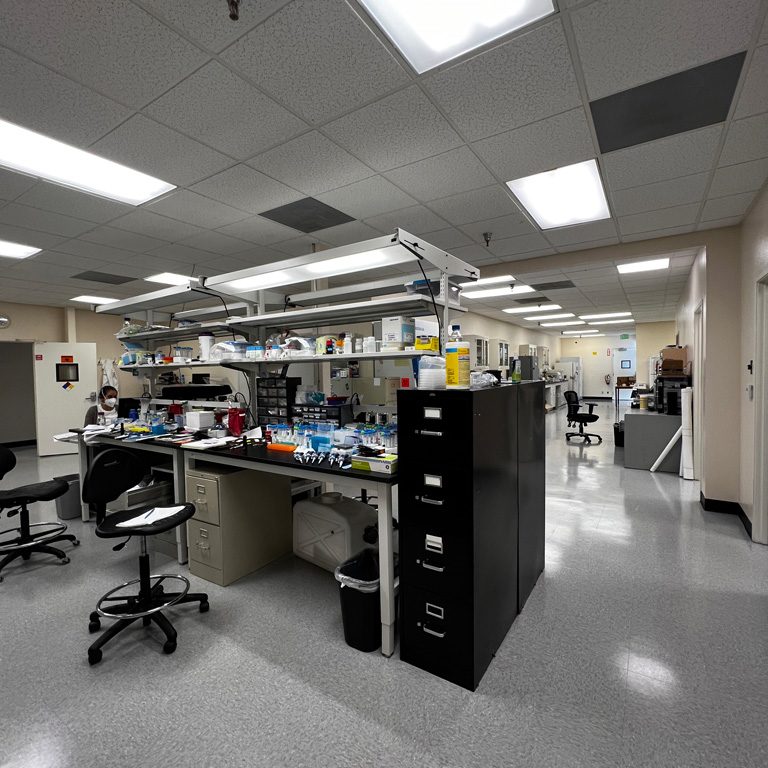 Between 10:00am and 2:00pm, we will be showcasing the ground-breaking technologies we are developing to benefit society and ignite organic growth for our enterprise.
At this event we will demonstrate our latest advances in sensor and material technologies that benefit the warfighter, medical patients, and the society at large. Specific demonstrations of technologies such as lateral flow assays for biomarker detection, sensing for chemical warfare agents, various applications for drone mounted detection of toxic industrial chemicals, and defect monitoring technologies for additive manufacturing.
This event is an opportunity to see our capabilities firsthand and meet the people who are making it happen. Bring your questions and ideas! Our staff will be on hand to mingle with you and answer any questions you may have about our enterprise or our products.
We will also be providing a free lunch for all attendees.
Attire is business casual.